Diamondback Truck Coverts - "The First 15"
Diamondback manufactures their products to the highest quality standards possible. They employ hundreds of people, revitalizing their local economy. Their founder dropped out of college to start the business in his parents garage. It's a story more American than apple pie.

We created this 'Brand Documentary' to communicate their future, by telling their history.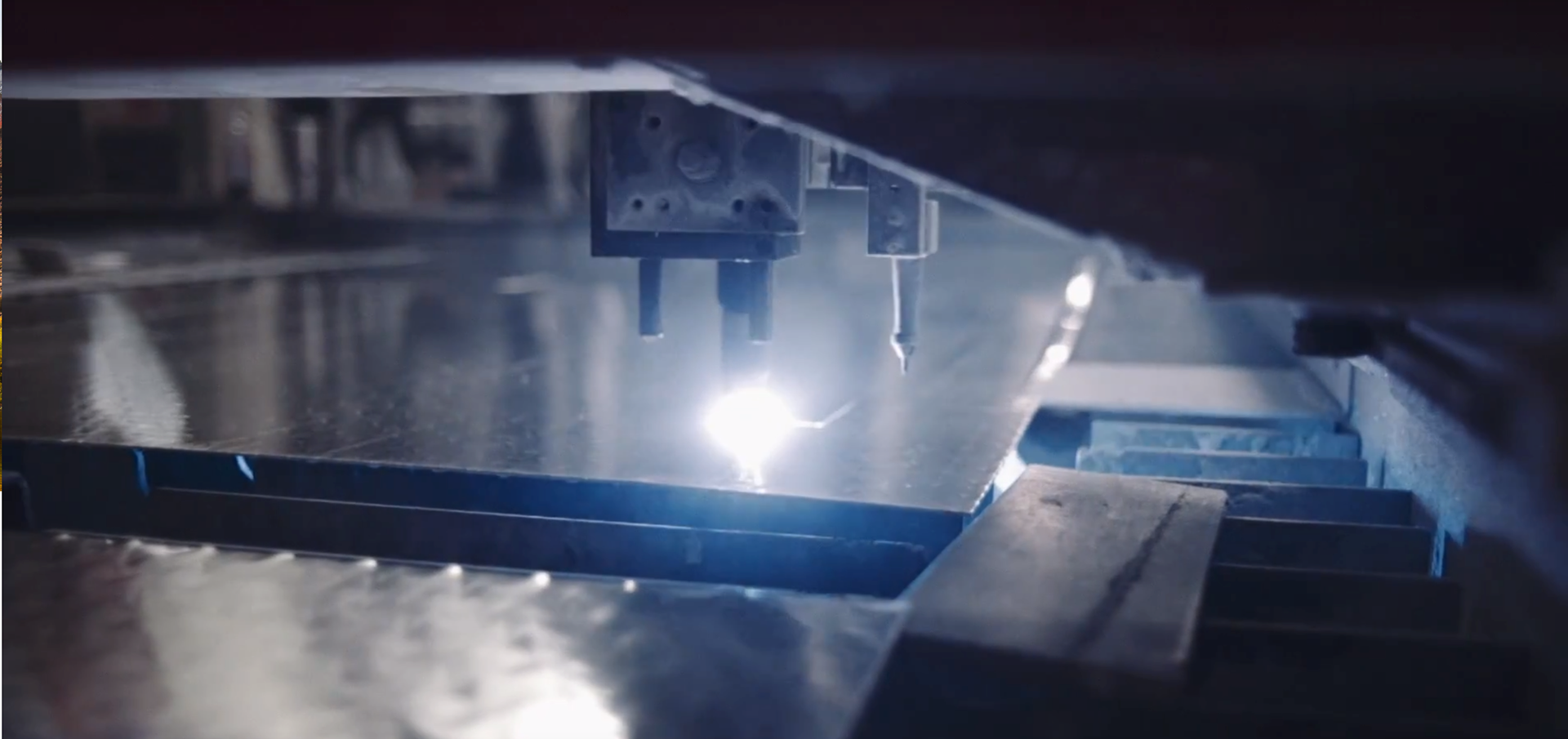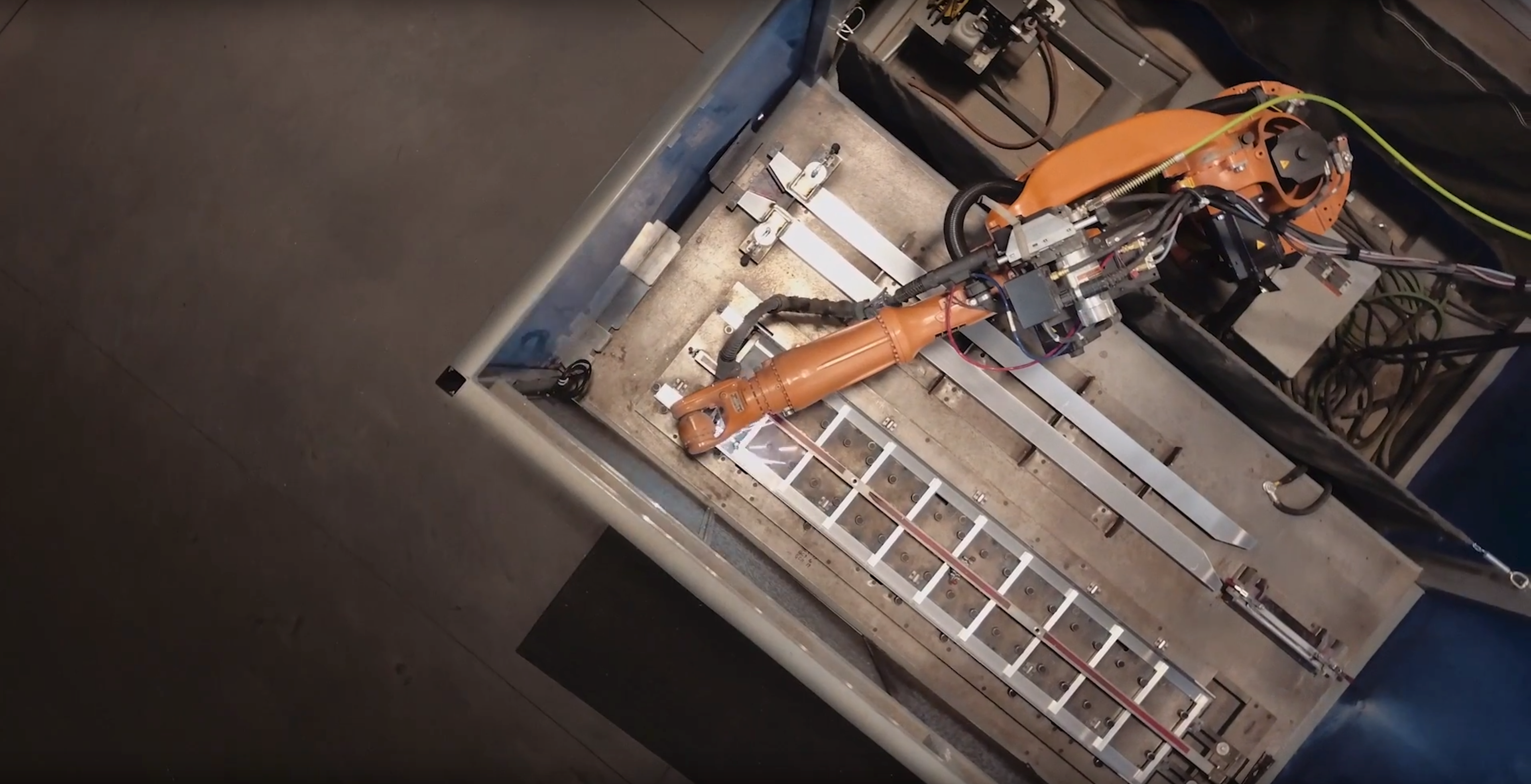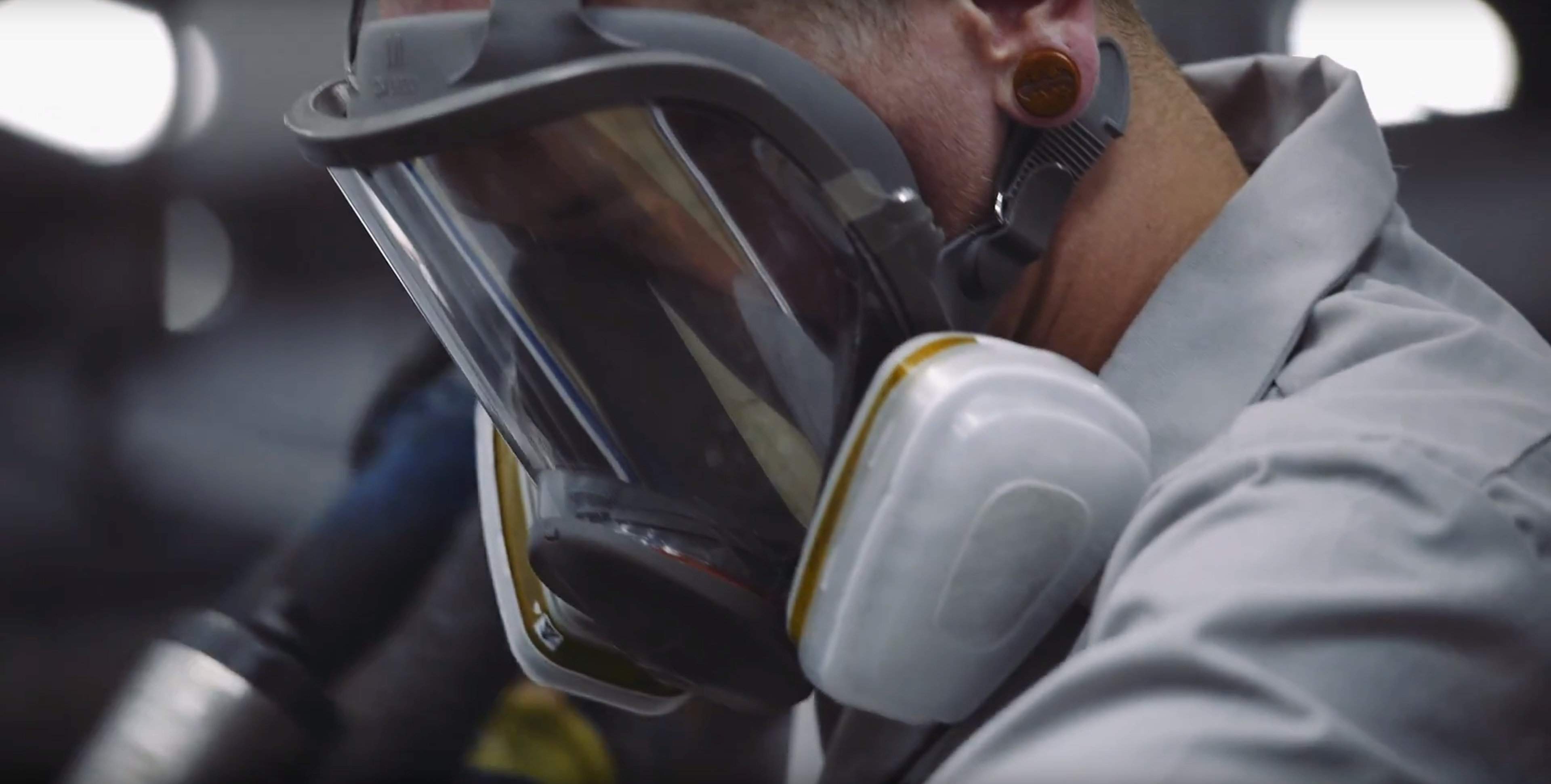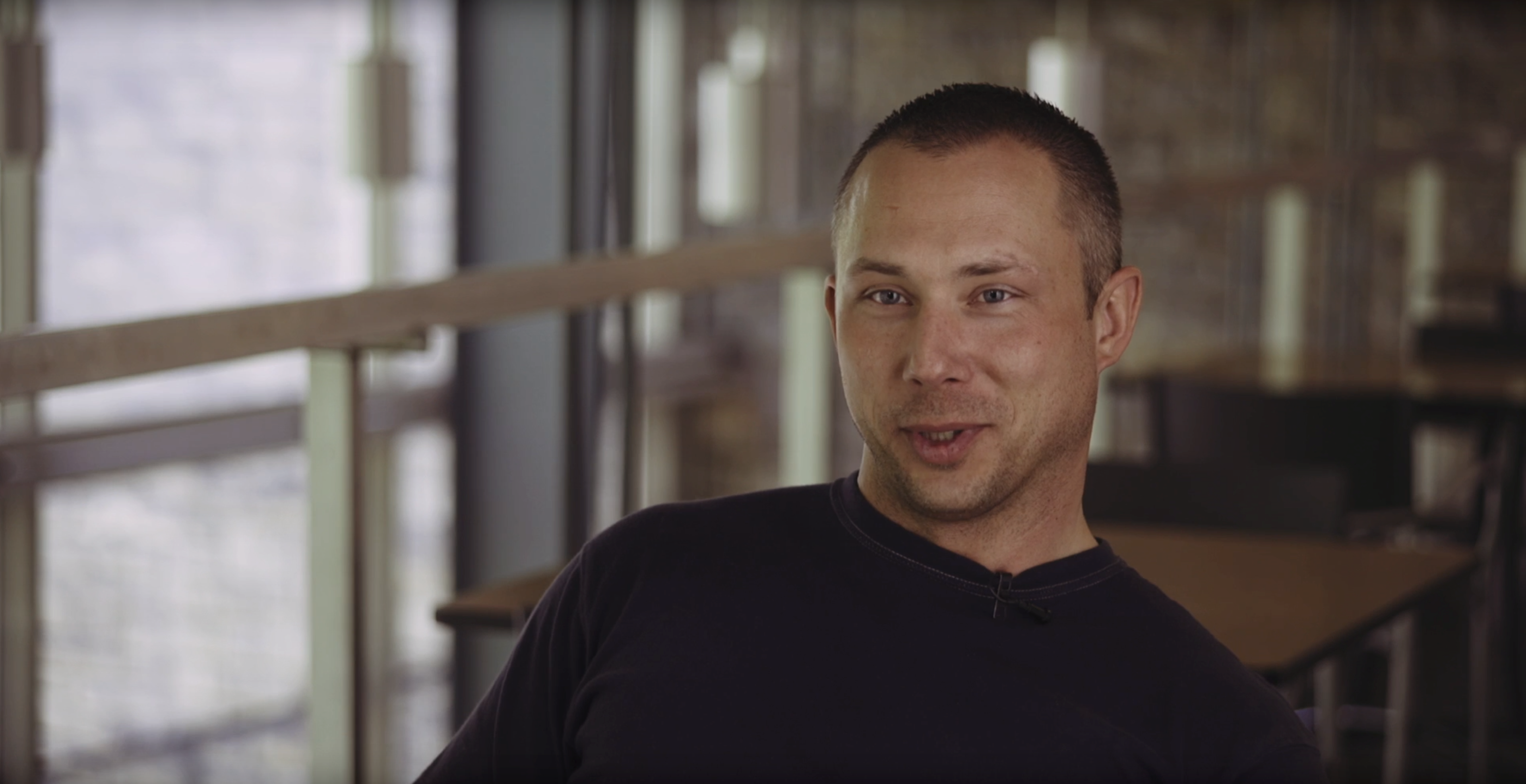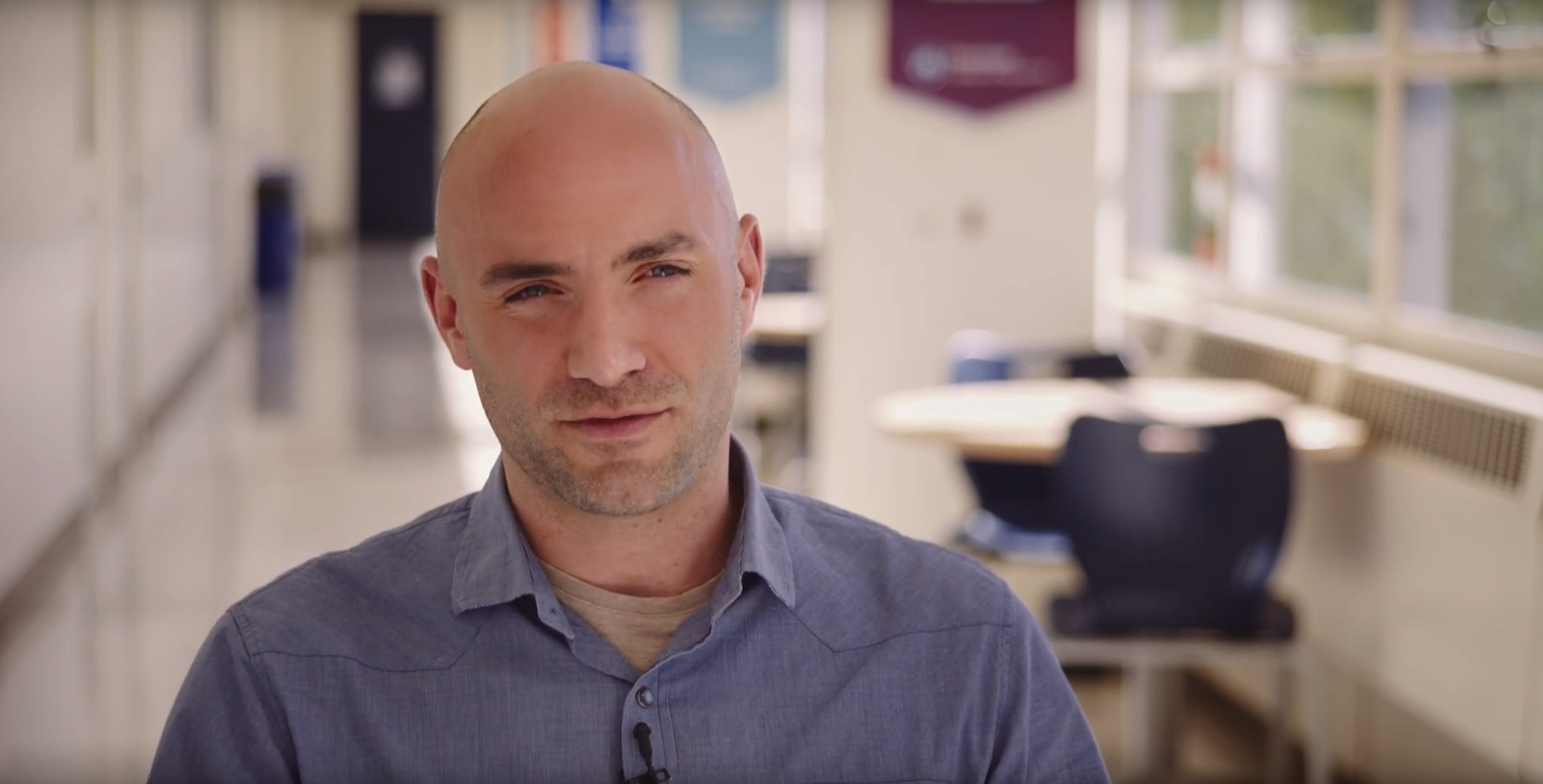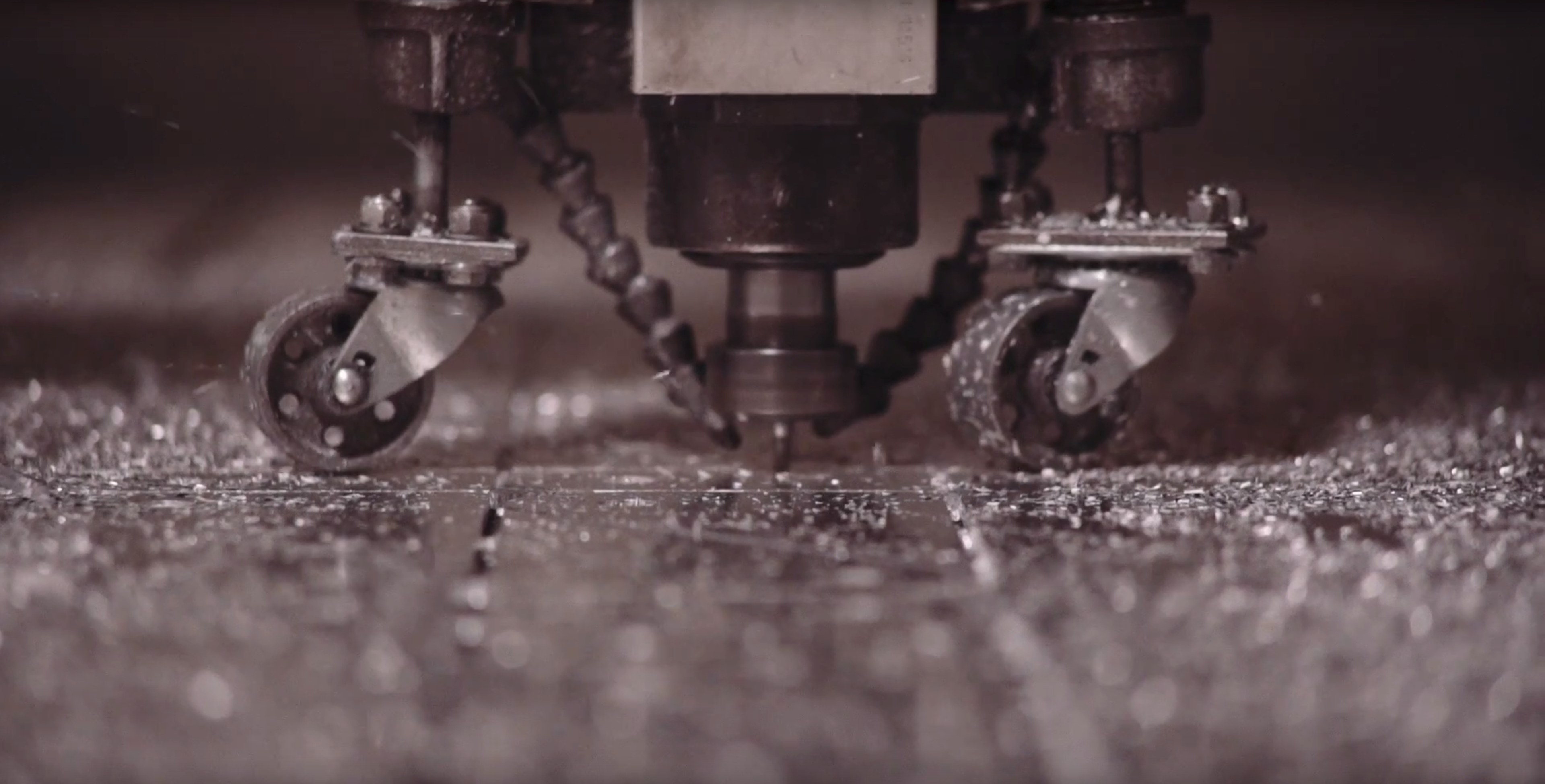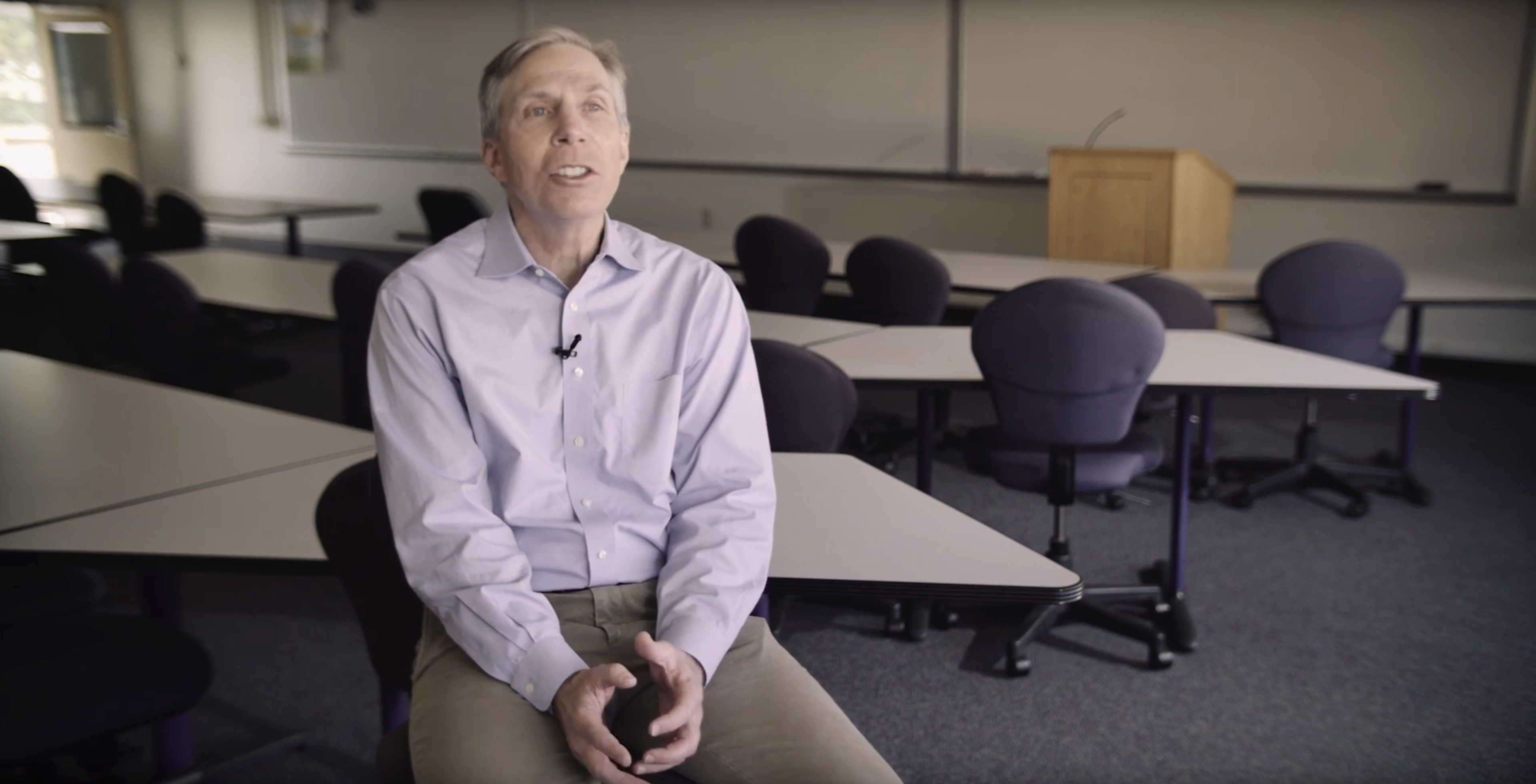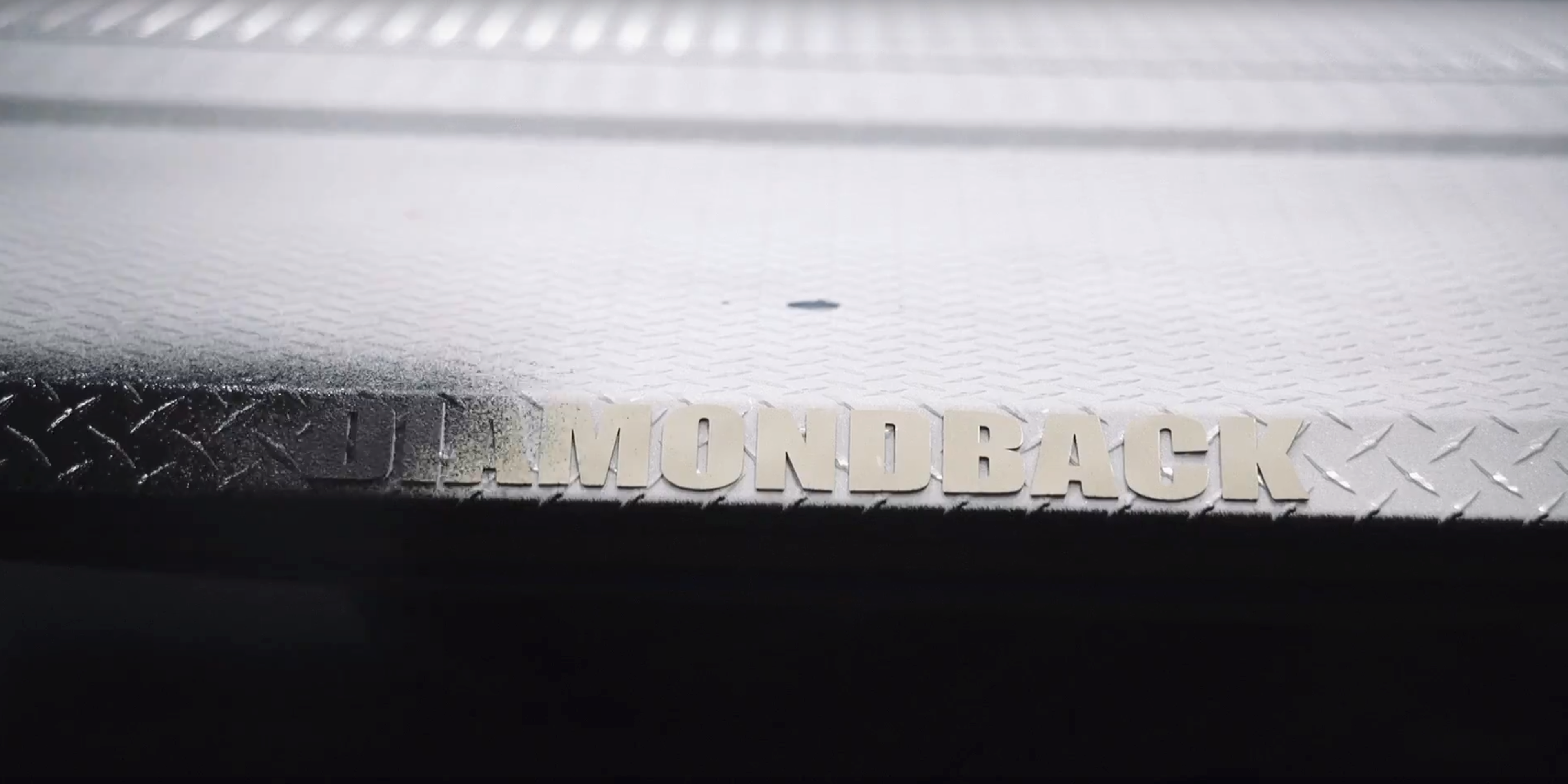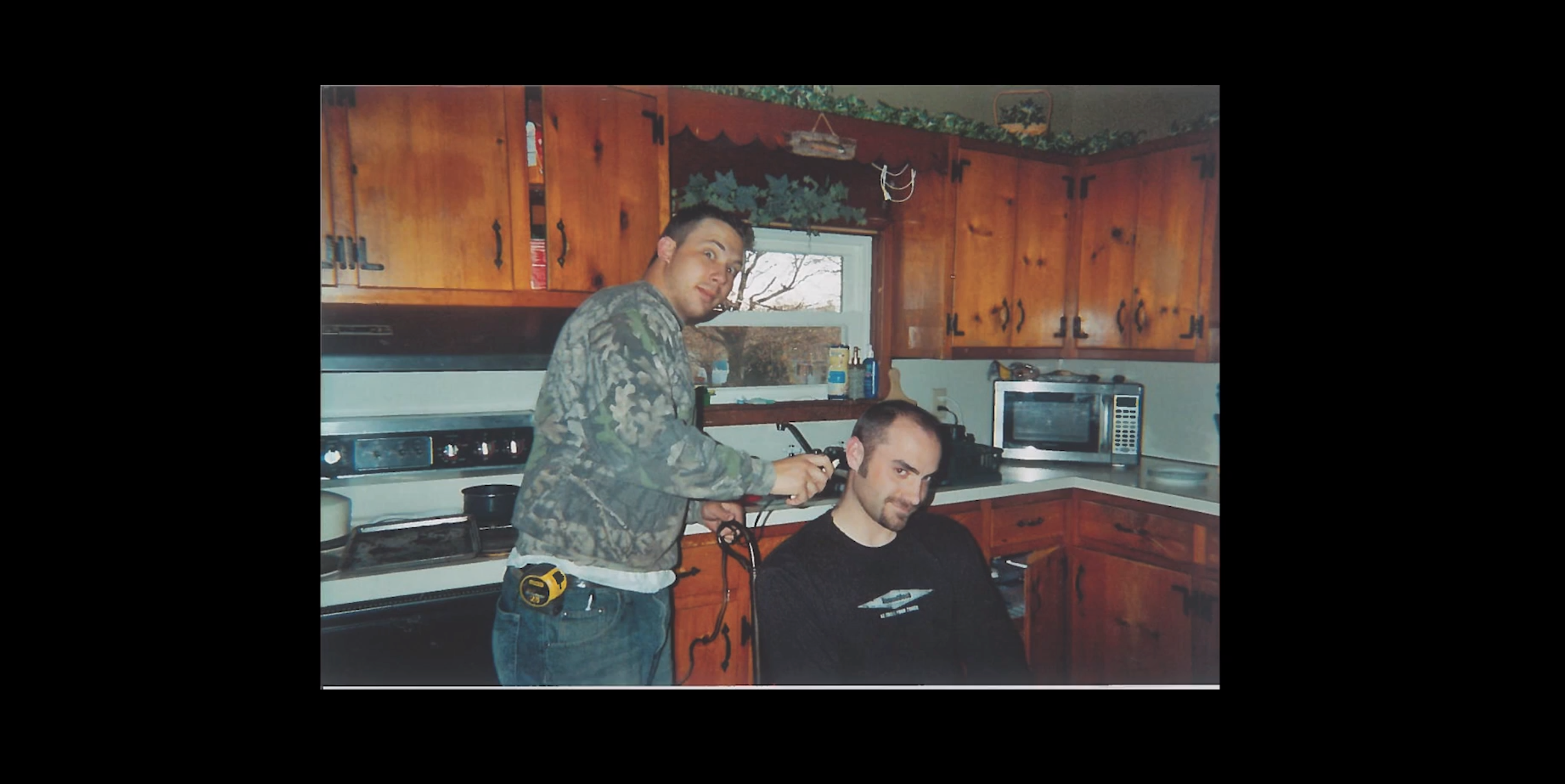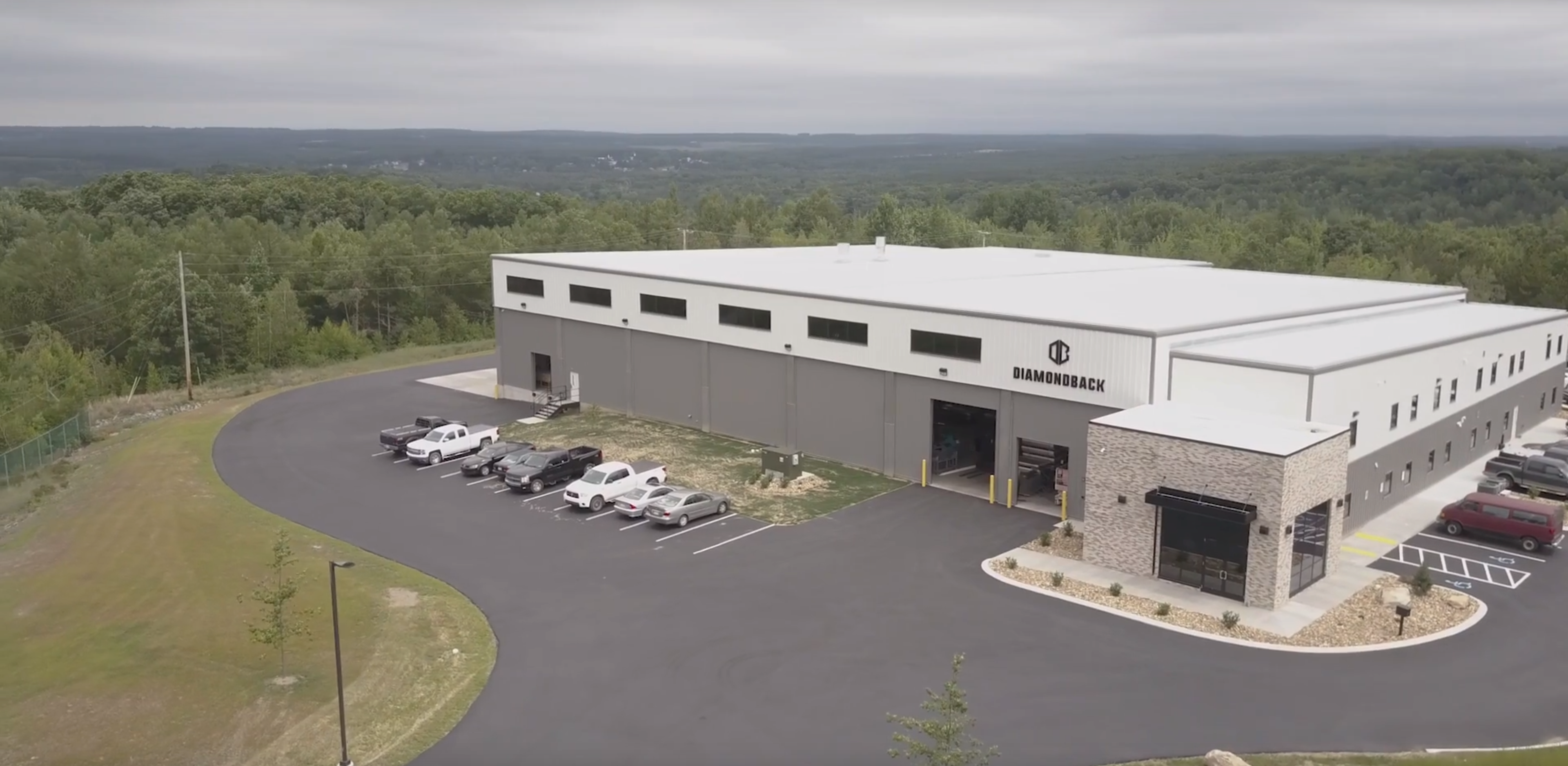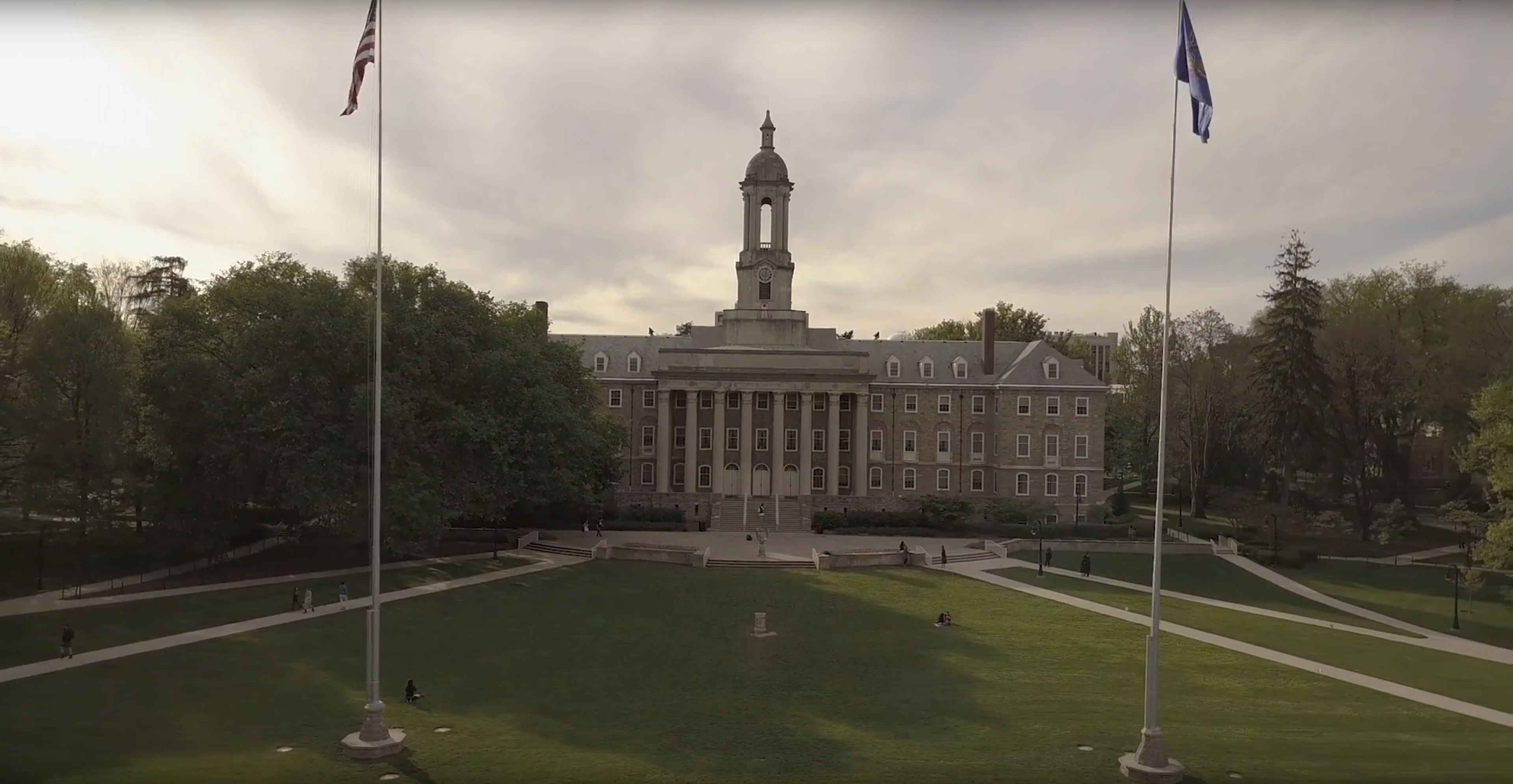 We also edited a timelapse of the construction of their manufacturing space. 
(we didn't shoot the timelapse footage)